Tetsuya Miyano won the Impressive Poster Presentation Award at 10th HGCS.
2014.1.15(Wed)
Tetsuya Miyano won an award for his impressive poster presentation at the 10th HGCS Japan Award of Excellence 2013 ,hosted by association of research for Host-Guest and Supramolecular Chemistry, in Wakayama University. [2013.5.25〜26]
The research title is "Hierarchical Construction of Fluorescent Organic Porous Structures Composed of Ammonium Sulfonates and their Water-responsive Behavior.
Conglaturations!
10th HGCS
2013.5.25~26.@Wakayama University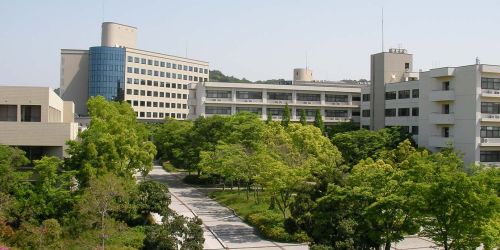 Wakayama Univ. campus